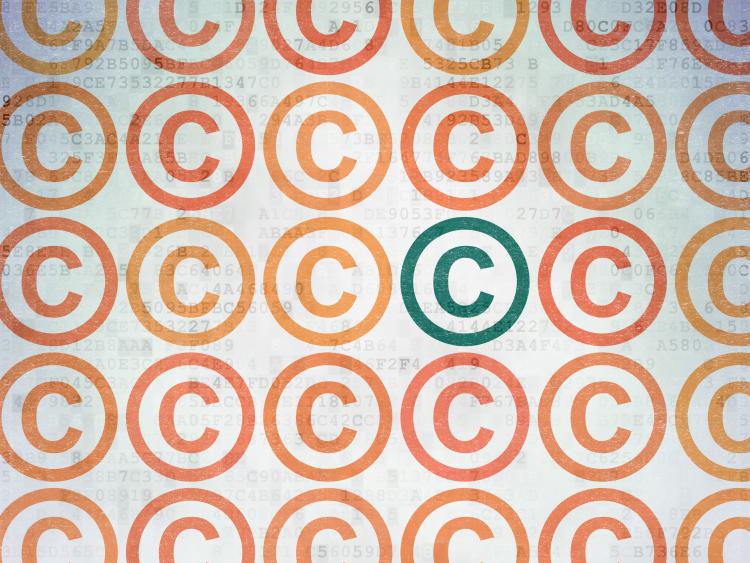 On February 20, 2018, Bell Canada (Bell) received their latest victory in combatting alleged copyright infringement through the use of KODI media players loaded with software used to enable unauthorized access to copyrighted content (our E-TIPS® coverage of earlier decisions can be found here and here.)
In Bell Canada v Lackman, 2018 FCA 42, Bell appealed from a Federal Court (FC) decision vacating an Anton Pillar order and dismissing Bell's motion for an interlocutory injunction. the underlying action, Bell alleged that the defendant, Lackman, infringed Bell's copyrighted programs by communicating and making them available to the public, and by inducing and/or authorizing users of infringing add-ons to initiate acts of infringement through the business operations of TVAddons.ag.
The appeal focused on two issues: (1) whether the FC erred in vacating the Anton Piller order; and (2) whether the Judge erred in dismissing Bell's application for an interlocutory injunction.
On the first issue, the Federal Court of Appeal (FCA) found that the FC had misapprehended the evidence and made palpable and overriding errors in the assessment of the strength of Bell's case. the second issue, the FCA held that the injunction should have been allowed. The FC had concluded that the balance of convenience favoured Lackman. However, the FCA found that this conclusion was rooted in a misapplication of paragraph 2.4(1)(b) of the Copyright Act and a finding of fact not based on the evidence.
Summary By: Jennifer Davidson
Disclaimer: This Newsletter is intended to provide readers with general information on legal developments in the areas of e-commerce, information technology and intellectual property. It is not intended to be a complete statement of the law, nor is it intended to provide legal advice. No person should act or rely upon the information contained in this newsletter without seeking legal advice.
E-TIPS is a registered trade-mark of Deeth Williams Wall LLP.