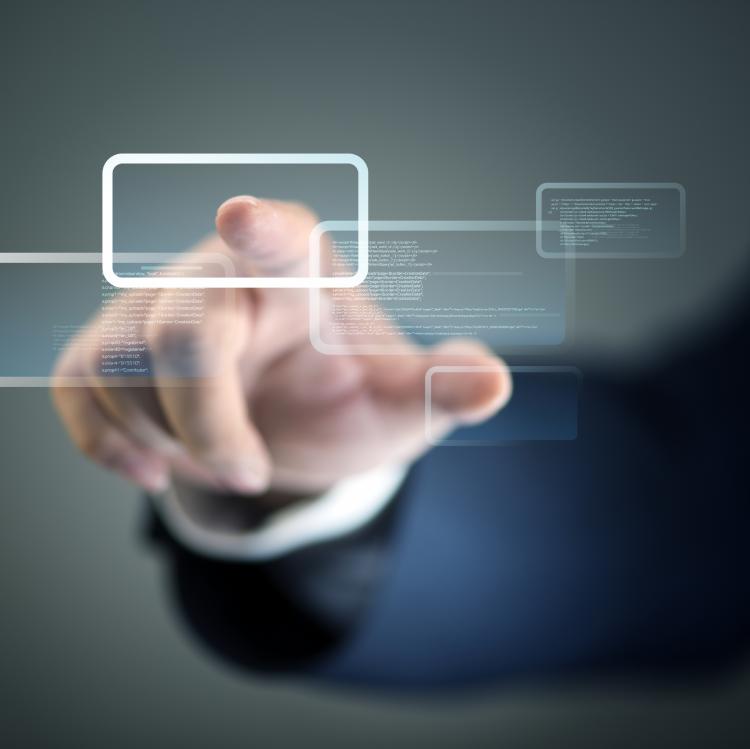 In a recent 4-3 decision, in Hassell v Bird, California's Supreme Court has reversed a lower court's decision and held that businesses cannot force Yelp Inc, an online platform that publishes third-party reviews of local businesses, to remove reviews found by the lower court to be defamatory from its platform.
In this case, a California lawyer sued a former client who wrote a negative Yelp review about the lawyer, and then successfully obtained a default judgment including an order requiring Yelp to remove the review. Yelp was not a party to the litigation.
Yelp intervened and filed a motion to vacate the judgment, arguing that such an order would violate the broad protections granted by 47 USC Section 230(c), colloquially known as the Communications Decency Act (CDA). The CDA provides broad immunity to online services such as Yelp, which publish third-party content, from liability and compelled compliance with demands for relief. Yelp further argued that the order infringed Yelp's due process rights under the US Constitution because the order was issued without proper notice and an opportunity to be heard, and also infringed Yelp's right to freedom of speech under the First Amendment.
The trial court denied Yelp's motion, and the court of appeals affirmed that denial. On appeal, the California Supreme Court reversed the lower court's decision, finding that the order was invalid. The plurality opinion held that the order violated the CDA in directing Yelp to remove the challenged reviews from its website because the removal order improperly treats Yelp as "the publisher or speaker of ... information provided by another information content provider".
Justice Kruger concurred in the judgment, but she relied on principles of due process and equity, which she explained did not permit such an order against Yelp as a non-party to the case. 
Summary By: Sumaiya Sharmeen