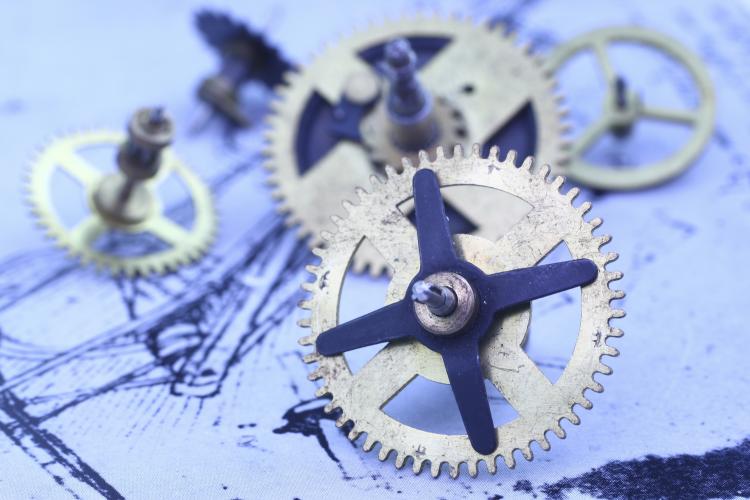 On May 26, 2021, the Federal Court of Appeal of Canada (FCA) issued its decision in Teksavvy Solutions Inc. v Bell Media Inc., 2021 FCA 100, upholding the decision of the Federal Court (FC) to issue Canada's first website-blocking order, which requires Internet service providers (ISPs) to block access to certain websites hosting unauthorized content.
In 2019, Canadian broadcasters, Bell Media Inc., Groupe TVA Inc. and Rogers Media Inc. (collectively, the Plaintiffs) filed an action for copyright infringement against two unidentified persons operating an unauthorized subscription service, GoldTV. The defendants did not participate in the proceedings and failed to comply with an interim injunction.  The Plaintiffs sought a site-blocking order against eleven third party ISPs to impede access to the GoldTV services by the ISPs' customers. 
The FC issued the precedential interlocutory order requiring the ISPs, including the appellant, Teksavvy Solutions Inc. (Teksavvy), to block their customers' access to the GoldTV  websites, as previously reported by the E-TIPS® Newsletter here. Teksavvy appealed the order, arguing that the Federal Court did not have jurisdiction to issue a site-blocking order and that the order violates the ISPs' and their customers' right to freedom of expression.
On appeal, the FCA held that the FC was correct in determining that it had the power to grant the site-blocking order.  On the freedom of expression issue, the FCA concluded that an ISP's activities "are not expressive and therefore do not engage freedom of expression" since an ISP "acts as a common carrier subject to an obligation of net neutrality."  The FCA further stated that a detailed Charter rights analysis separate and distinct from the balance of convenience analysis was not necessary.  The FCA concluded that the FC did not err in finding that the site-blocking order was just and equitable in the circumstances.
Summary By: Michelle Noonan
Disclaimer: This Newsletter is intended to provide readers with general information on legal developments in the areas of e-commerce, information technology and intellectual property. It is not intended to be a complete statement of the law, nor is it intended to provide legal advice. No person should act or rely upon the information contained in this newsletter without seeking legal advice.
E-TIPS is a registered trade-mark of Deeth Williams Wall LLP.