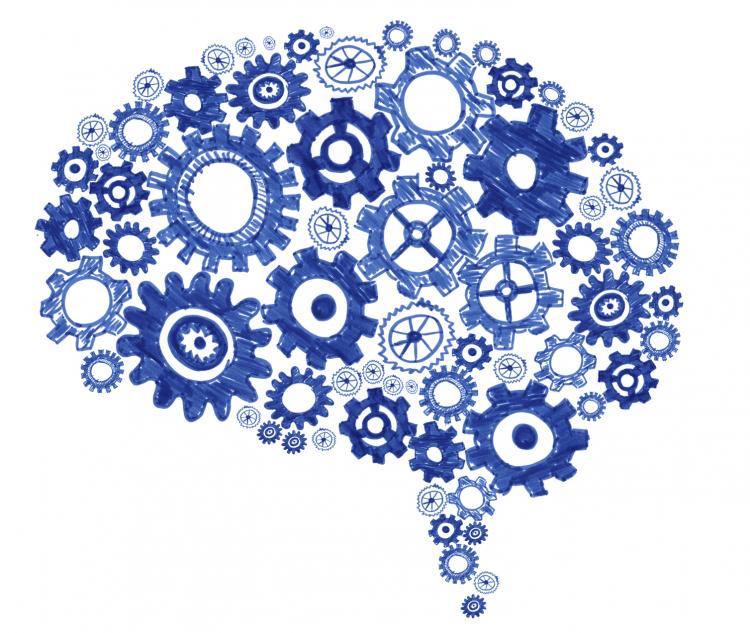 On July 12, 2021, in Pourshian v Walt Disney Company, 2021 ONSC 4840, the Ontario Superior Court of Justice (the Court) partially allowed an appeal by Mr. Damon Pourshian (Pourshian) of a decision that stayed his claim for copyright infringement against multiple Walt Disney and Pixar companies (the defendants) due to lack of court jurisdiction.
Pourshian alleged that the 2015 animated film "Inside Out" infringed his copyright in a short film of the same name that he created in 2000, as previously reported by the E-TIPS® Newsletter here. The defendants brought a motion before Master Graham to stay the action on the basis that Ontario lacked jurisdiction over the claim. This motion was granted in part, with the Master ordering a stay of the action against all but three of the defendants. Pourshian appealed the order, arguing that the Master disregarded evidence and misapplied the test for determining whether there is a real and substantial connection between the claim and Ontario.
In reviewing the Master's decision, the Court found several errors that required the matter to be assessed afresh. The Court concluded that there was a real and substantial connection between Pourshian's claim and Ontario, with Pourshian both living in Ontario and creating his short film in Ontario. The Court then turned its focus to whether the allegations and evidence support an arguable case for assuming jurisdiction over the defendants on the basis of copyright infringement in Ontario and/or property in Ontario.
The Court found that there was an arguable case for assuming jurisdiction over the defendants whose roles demonstrated a sufficient connection between them and the province.  Those defendants included the parties that authorized the film's distribution in Ontario, those who were involved in Canadian licensing deals for the film, and those who made available film-branded merchandise in Ontario. The Walt Disney Company and American Broadcasting Company Inc. however, were found to not be substantially connected to the chain of production and distribution that led to the sale and showing of Inside Out in Ontario, and the claims against them were stayed.  
Summary By: Imtiaz Karamat
Disclaimer: This Newsletter is intended to provide readers with general information on legal developments in the areas of e-commerce, information technology and intellectual property. It is not intended to be a complete statement of the law, nor is it intended to provide legal advice. No person should act or rely upon the information contained in this newsletter without seeking legal advice.
E-TIPS is a registered trade-mark of Deeth Williams Wall LLP.