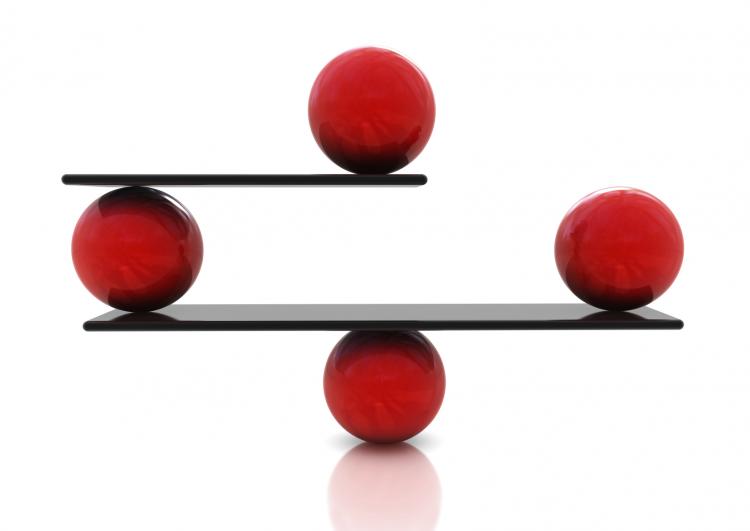 A New Jersey federal judge has granted the defendant, Raymours Furniture Co Inc's, motion to transfer venue of a putative class action to New York federal court based on the forum selection clause in a sweepstakes agreement to which the plaintiff named in the sweepstakes law class action, Evelyn Manopla, consented when she provided her phone number to the retailer.
The defendant has been named in the proposed class action suit alleging that the company sends unsolicited text messages promoting its products and services to consumers without consent and/or after consumers have revoked their consent in a reasonable manner in violation of the U.S. Telephone Consumer Protection Act (TCPA).
The plaintiff argued that the sweepstakes agreement was unenforceable because the hyperlink to the sweepstakes agreement was not conspicuous and, therefore, its constituent forum selection clause was unenforceable.
However, the Court found that the forum selection clause was enforceable because it was not hidden in such a way that the plaintiff was without "reasonable notice". More particularly, the Court noted that the sweepstakes agreement is a clickwrap agreement because it requires a computer user to affirmatively manifest their assent to the terms of the contract. Further, the application form for the sweepstakes was one page long and featured two separate links to the sweepstakes agreement where the forum-selection clause could be found. Because of the two marked hyperlinks, the Court was of the opinion that the sweepstakes agreement containing the forum selection clause was reasonably conspicuous and thus binding upon the plaintiff.
Summary By: Sumaiya Sharmeen