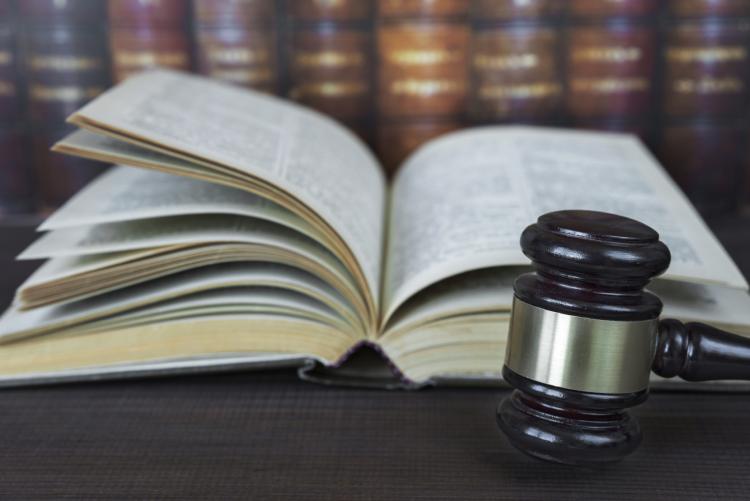 On June 23, 2023, in Hermès International, et al. v Rothschild, S.D.N.Y., No. 1:22-cv-00384, the US District Court for the Southern District of New York (the Court) granted Hermès International and Hermès of Paris, Inc. (collectively, Hermès) a permanent injunction against digital artist Mason Rothschild (legal name, Sonny Estival).  The case is notable as it is one of the first to apply trademark law to non-fungible tokens (NFTs).
The Court's Opinion follows a jury verdict issued in February 2023, which concluded that Rothschild was liable to Hermès for trademark infringement, trademark dilution, and cybersquatting, as previously reported by the E-TIPS® Newsletter here.
The Court first considered Rothschild's request for a judgment of law in his favour or, in the alternative, for a new trial.  The Court held that the structure and substance of the instructions to the jury were entirely correct.  The Court also rejected Rothschild's argument that no reasonable jury could have found that he was liable for Hermès' trademark claims, maintaining that the jury had "ample evidence of trademark infringement under the Polaroid factors" (Polaroid Corp. v Polarad Elecs. Corp., 287 F.2d 492 (2d Cir. 1961)).  After dismissing Rothschild's remaining arguments, the Court declined to grant Rothschild judgment as a matter of law or a new trial.
In turning to Hermès' motion for a permanent injunction, the Court considered Hermès' allegations that Rothschild continued to promote the sale of the "MetaBirkin" NFTs while also seeking to collect royalties for such sales.  The Court found that: (i) Hermès proved Rothschild's ongoing conduct would inflict irreparable injury absent injunctive relief; (ii) remedies at law would be inadequate to compensate for these injuries; (iii) Rothschild failed to identify any cognizable hardship; and (iv) the public interest would not be disserved by a permanent injunction.
Hermès requested, among other things, that the Court order Rothschild to discontinue use of the BIRKIN marks, transfer the <metabirkins.com> domain name and related social media accounts to Hermès, and transfer any "MetaBirkin" NFTs in his possession to a cryptocurrency wallet designated by Hermès.  The Court granted the majority of Hermès' requests but declined to order Rothschild to transfer any "MetaBirkin" NFTs in his possession to Hermès, out of an abundance of caution, as they "are at least in some respects works of art".
Lastly, the Court addressed Rothschild's motion for leave to interview the foreperson of the jury and other jurors, finding no evidence to support the motion.
Ultimately, the Court denied Rothschild's motions in their entirety and granted Hermès' motion for a permanent injunction.
Summary By: Steffi Tran
Disclaimer: This Newsletter is intended to provide readers with general information on legal developments in the areas of e-commerce, information technology and intellectual property. It is not intended to be a complete statement of the law, nor is it intended to provide legal advice. No person should act or rely upon the information contained in this newsletter without seeking legal advice.
E-TIPS is a registered trade-mark of Deeth Williams Wall LLP.