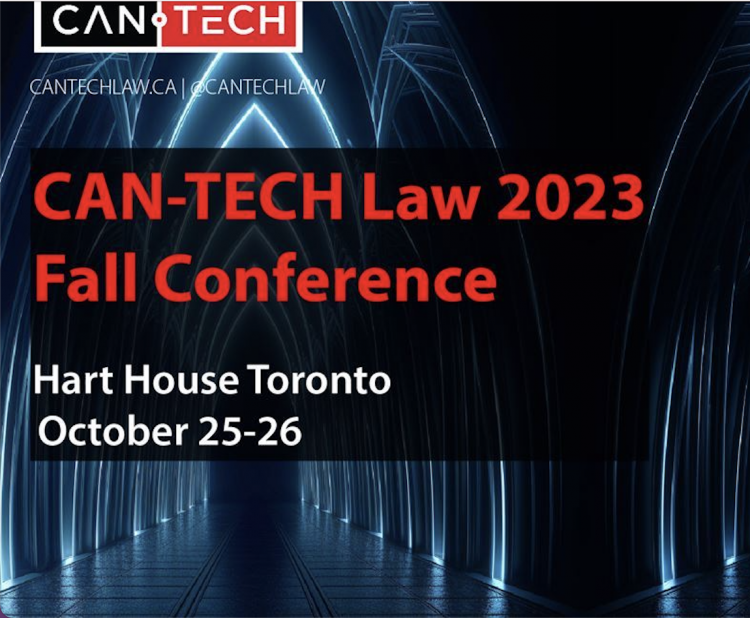 On October 26, 2023, DWW Partner Olalekan (Wole) Akinremi  will moderate a panel titled "Understanding Obligations, Weighing Risks and Preparing for Change Under the Proposed Critical Cyber Systems Protection Act" at the 2023 CAN-TECH Law Fall Conference.
Join Wole and a panel of seasoned technology lawyers as they discuss:
Building robust cybersecurity programs;
Supply chain and third party service provider risks;
Mandatory reporting of select cyber incidents; and
Administrative monetary penalties and regulatory offenses under the CCSPA.
For more information and to register for this conference, please visit: https://www.cantechlaw.ca/fall-conference/.