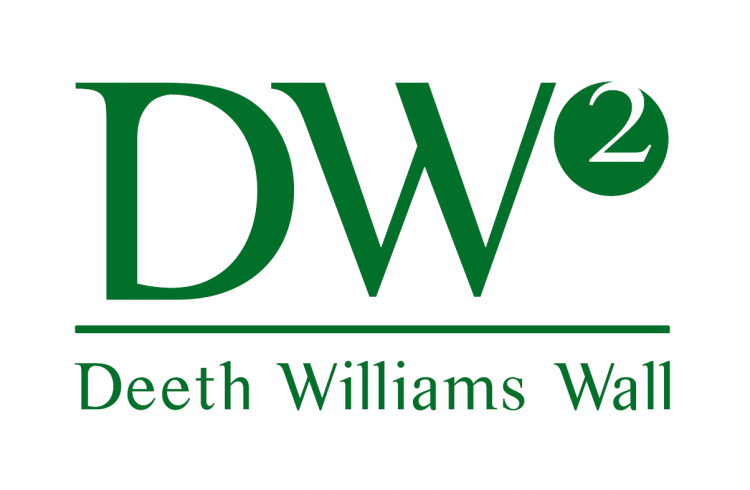 DWW is pleased to share that Jennifer R. Davidson, Richard Austin, Anna Troshchynsky and Victoria Di Felice were recently published in the Intellectual Property Law Journal (IPJ Vol 35, No 1) in an article entitled: Bill C-27, Proposed Amendments to Canada's Federal Privacy Legislation Affecting Private Sector Organizations. 
The article provides an overview of the proposed changes within Bill C-27, the Digital Charter Implementation Act, 2022 that organizations must understand and prepare for, should Bill C-27 become law. The article looks at the impacts on the private sector in relation to the Consumer Privacy Protection Act and the Personal Information and Data Protection Tribunal Act.  
Part 1 and Part 2 focus on the key changes proposed in Bill C-27 as compared to the current privacy regime under the Personal Information Protection and Electronic Documents Act. Part 3 suggests a four-phase framework for organizations to begin compliance activities in light of the proposed changes summarized in Part 1 and Part 2 of the article.
The IPJ was founded in 1984 and focuses on Canadian intellectual property matters, and related areas such as privacy. The IPJ is published by Carswell three times per year.