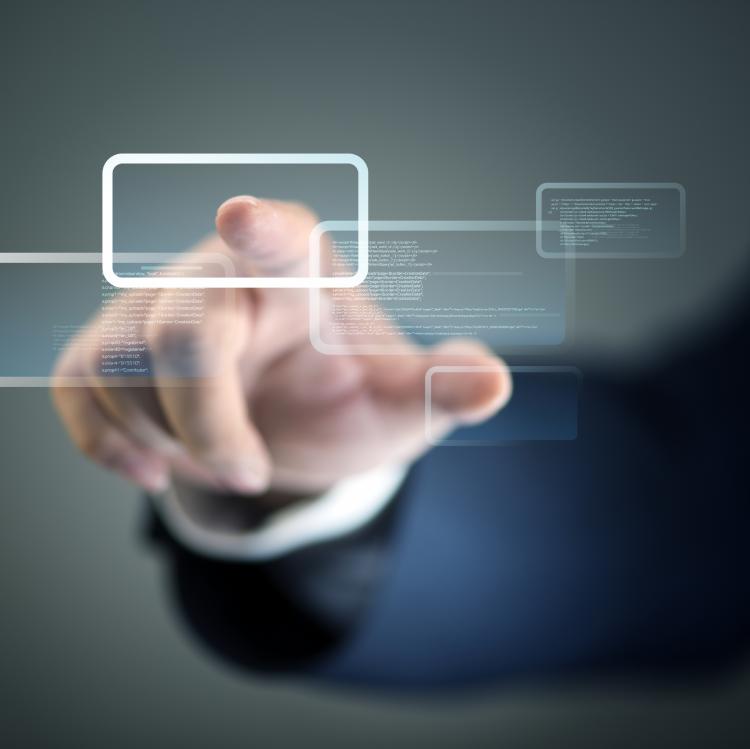 The long running battle between Google and Equustek has relocated north of the border.
Background 
In June 2017, the Supreme Court of Canada (SCC) released its landmark decision to uphold the lower court's interlocutory injunction against Google. That decision ordered Google to de-index global search engine results referencing websites of Datalink Technology Getaways (Datalink). Datalink is the defendant in the underlying action over sales of allegedly infringing products (Google v Equustek Solutions, (2017 SCC 34)). See E-TIPS® newsletter coverage of the SCC decision here.
In November 2017, the US District Court blocked enforcement in the US of the Canadian order (Google v Equustek Solutions, 5:17-cv-040207-EJD (ND Cal Nov 2, 2017)). See E-TIPS® newsletter coverage of the US decision here.
New Developments
On February 26, 2018, Equustek and Google returned to the BC Supreme Court.  This was an application for adjournment brought by the plaintiffs, Equustek, in response to an application by Google that sought to vacate or vary the order of Madam Justice Fenlon, granted in 2014. That order was subsequently upheld by the SCC.
Google sought the variance based on a judgment rendered late last year by the US District Court. The US Judgment had found that enforcement of the Canadian injunction in the US would cause irreparable harm to Google
The BC Court in Equustek Solutions Inc. v Jack, 2018 BCSC 329 found that the US Judgment created a meritorious issue to be heard and denied the plaintiff's application for adjournment.
Google's application was heard on March 6th and 7th. The underlying action is set for trial in April.
Summary By: Jennifer R. Davidson