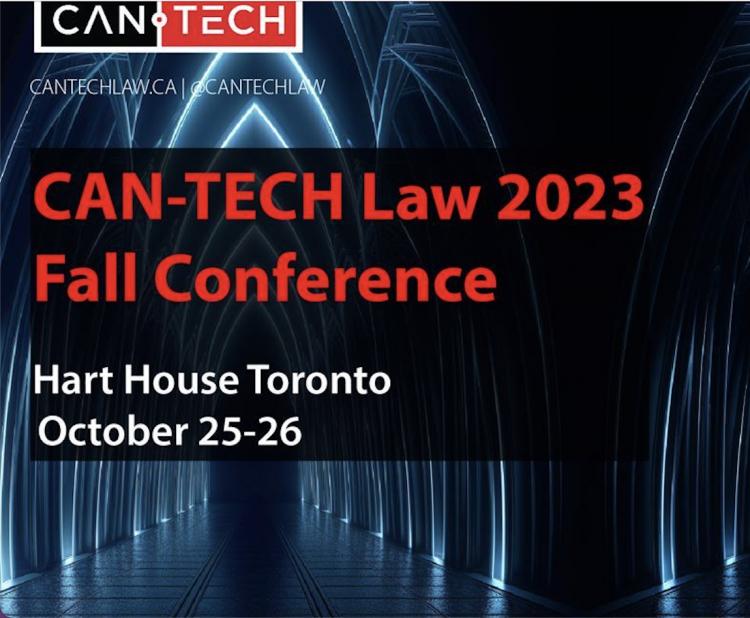 Deeth Williams Wall LLP is proud to sponsor the upcoming 2023 CAN-TECH Law Fall Conference at the Hart House in Toronto on October 25th - October 26th, 2023.
Come join members of DWW's Technology Practice Group at the 2023 CAN-TECH Law Fall Conference.
The 2023 CAN-TECH Law Fall Conference is set to feature a lineup of tech-industry thought leaders, with panels covering topics from the ethical challenges of generative AI to the regulatory landscape of digital tokens. Jennifer Davidson will be moderating a panel discussion on "Strengthening the External and In-House Counsel Partnership: Insights and Operational Realities" and taking part in a privacy roundtable called "Ransomware Attack: Can You Negotiate Your Way Out?".
DWW is proud to support this opportunity to network with peers and converse about updates in Canadian technology law.
For more information and to register for this conference, please visit: https://www.cantechlaw.ca/fall-conference/.